DATE
4 – 18 March 2022
14 nights / 15 days
LOCATION
North Island – New Zealand
Hawkes Bay, Gisborne and the Waikato, Pirongia
Fitness Level:
medium to high
New Zealand is undoubtedly one of the most beautiful countries in the world. Wrapped up in two islands it is quite astounding just what this stunning country offers.
The North Island is diverse with many amazing natural wonders. I am taking you on a wondrous journey back to my birthplace. Experience the working dairy farm where I grew up. The home farm was in our family for 4 generations. The Waikato is full of inspiring and unique places to visit and experience, along with the mountain to climb that sits behind the farm.  I can guarantee you a myriad of interesting little surprises during your stay here.
We will be visiting also the Hawkes Bay area, which is across the other side of the island. We will take a wonderful scenic bus trip to get there. There is fun to be had, along with culture,  native wildlife and lush New Zealand bush. And remember, there are no creepy crawlies to be worried about!
Come and see the North Island of New Zealand in its uniqueness. Come on a persoanl journey with me, going back in time to my roots where I show you nooks and crannies that not many know about. 
DEPOSIT
Deposit plus Comprehensive Travel Insurance is required at Time of Booking
AUD $1000.00   per single
AUD $1800.00   per couple
 FINAL PAYMENT
Full payment required 8 weeks prior to departure
AUD $4395 To be Confirmed
PART PAYMENT SCHEDULE
Sunshine Yoga & Health provides a part payment plan to assist in making your holiday a reality. Many clients have achieved their special holiday by paying a small amount each month. This is a free service. Please contact Lyn for details and a personal set-up monthly plan.
PLEASE NOTE:
If you are travelling alone and book twinshare without another person, you may need to be upgraded to nonshare. This will incur an additional cost. We always do our best to accommodate all clients' preferences.
Please contact Lyn if you have any questions.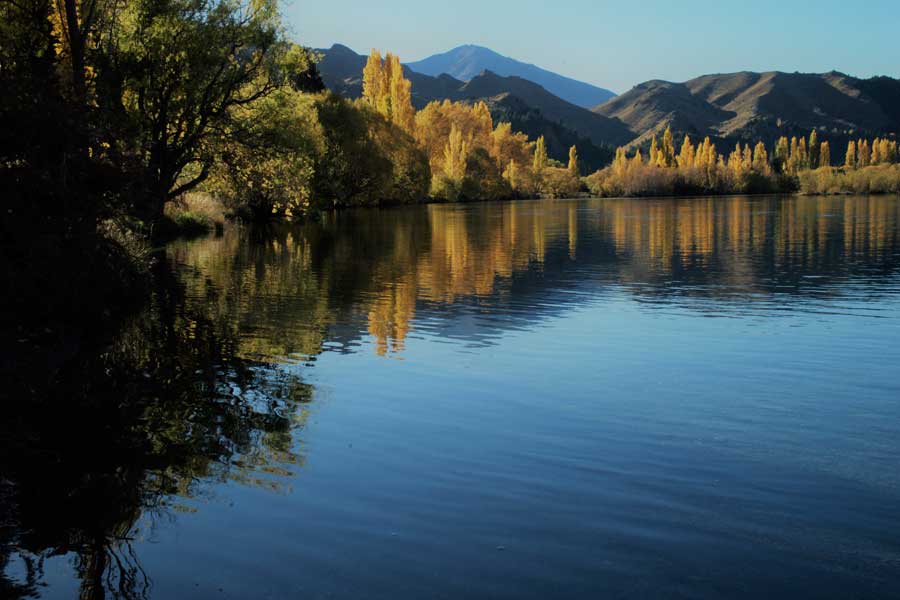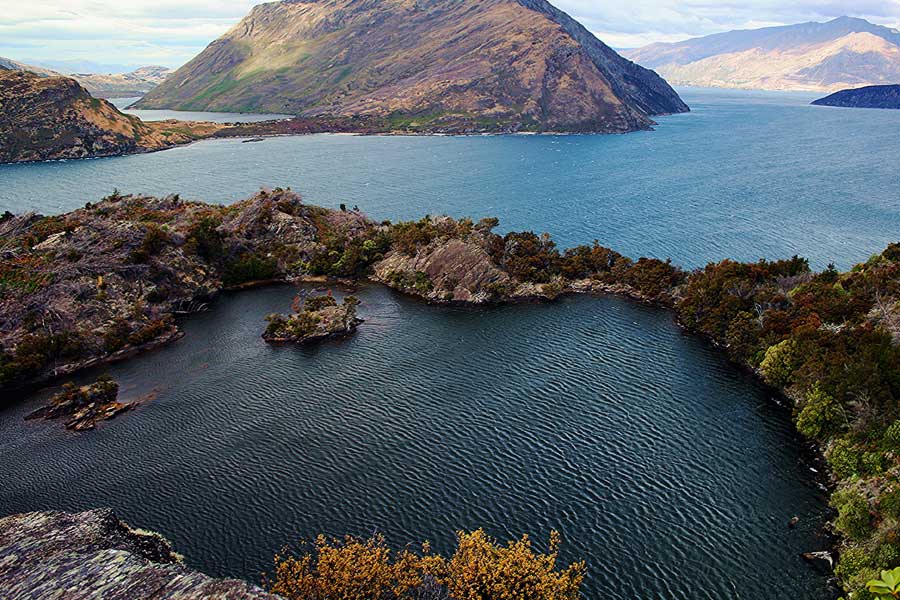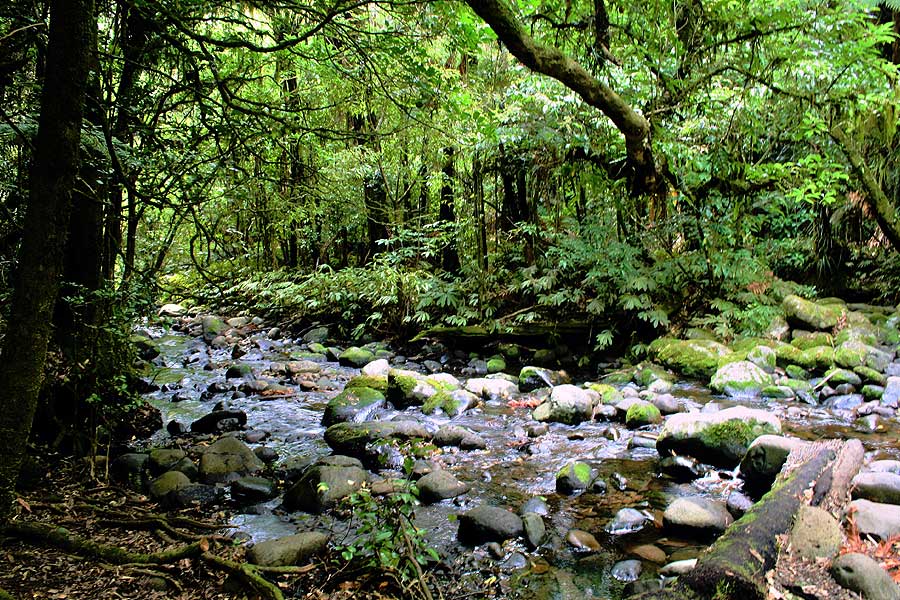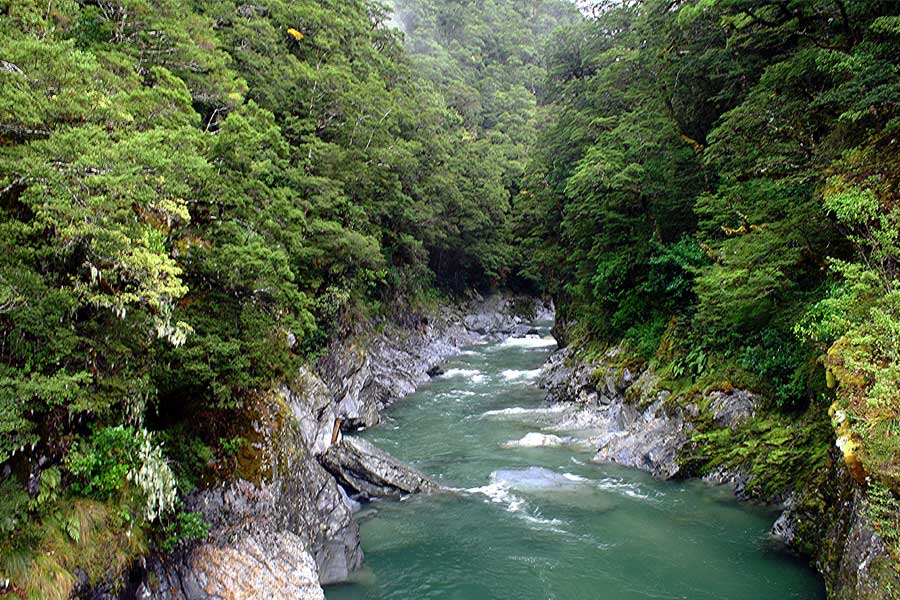 Additional Information
Itinerary
Inclusions
Non-Inclusions
Requirements
Accommodation
Additional Information
AIR TRAVEL
Air travel is not included in your package. However,  contact Lyn who will arrange your flights and make it completely stress-free for you. We work in with a very good agent.
TRAVEL INSURANCE
Comprehensive Travel Insurance with a Cancellation Clause is Compulsory. Sunshine Yoga & Health can assist with your insurance.
Please contact Lyn for further information and cost.
CANCELLATION AND REFUND POLICY
Payments and deposits are non-refundable. Compulsory comprehensive travel insurance with a cancellation component, covers costs when there is a valid and accepted reason for non travel.
Itinerary
Inclusions
Non-Inclusions
Requirements
Accommodation