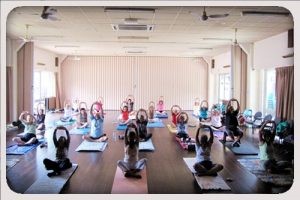 1.5 & 2 Hour Sessions
Weekly, Monthly & Private sessions are available.
Location:
Nundah, Nth Brisbane & Online Streaming Available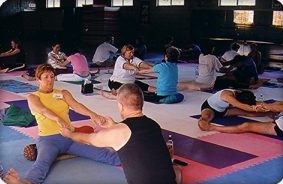 1.5 & 2 Hour Sessions
Yoga 'Time Out' Day Workshops
Location:
Nundah, Nth Brisbane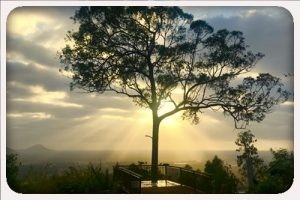 3 & 5 nights
Surround yourself with supportive and fun people. 
Upcoming Retreats:
Sunshine Coast, Qld, Aus
Woodford, Qld, Aus
Stradbroke Island, Qld, Aus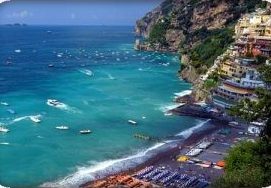 7 to 19 nights
Get away and truly fall into your Yoga with fun and interesting people.
Upcoming Yoga Holidays:
Nepal
Italy
New Zealand
Lyn continues to find amazing venues, locations and specially prepared programs that provide motivation, relaxation, energy, inspiration, connection and higher awakening.
You enjoy the wonderful company of like-minded souls, support when needed, beauty of your surroundings, and the genuine love and caring from your facilitator and teacher. The upliftment you feel on your return home is unsurpassed – a deep feeling of nourishment and relaxation. Whether it is 1 hour, 1 day, 1 week or 1 month, the results are the same – there is a guarantee you will leave feeling better than when you arrived.
I love your website, I love the way you write, I am excited to meet you and start yoga classes. It has been a lifetime of waiting for this moment!    Carolyn T.
How can I ever begin to thank you Lyn for the special journey you led us on. Thank you so much for sharing your Lord Howe Island. She is a magical place – so much energy and beauty! I so appreciate our walks and cherish our talks. It is one of the most magical and surreal places I have been.       Maria A.