DATE/S
26th November to 3rd December 2022
(7 nights /8 Days)  
BOOK NOW FOR 2022
LOCATION
Leander Lea Apartments
Middle Road
Lord Howe Island  NSW  2898
Australia
Fitness Level:  low to medium
Islands are special places that capture our imagination in some fascinating way. Perhaps it is the mystical feeling of isolation;  untouchable, quiet, peaceful;  an opportunity to reconnect and discover a part of yourself  which is often difficult to find find on the 'mainland'.
Lord Howe offers the perfect setting for escape, with its untouched beauty, unique flora and fauna and rare species of birds and fish. The beautiful  white sand beaches and sheltered lagoon beckon with crystal clear turquoise waters. There are hideaway coves, mountains, headlands, wonderful walking tracks plus mountains to climb, snorkelling, kayaking and scuba diving.
Sunshine Yoga and Health has been travelling with yoga groups to this World Heritage listed island since 2001. So many clients fall in love with this little piece of Australian paradise and return for their dose of exquisite Lord Howe Island energy.  A scenic 1½ hour flight from Brisbane or Sydney, Australia, takes you to join Lyn's small group of like-minded souls.
This island prides itself with superb restaurants and cafes, where local fresh fish is the  number one favourite. With less than 400 permanent residents and less than 400 tourists allowed on the island at any one time, it is never crowded.
Lord Howe's unpolluted environment offers you peace and tranquillity. Lyn's comprehensive health and wellness program, her support, experience, friendship and fun guarantees you long lasting memories
Non-yoga partners are more than welcome… in fact there is a special price for couples (see couples rate)
DEPOSIT
 A deposit plus comprehensive travel insurance is required at time of booking
AUD $ 800.00             per single
AUD $1400.00            per couple
 FINAL PAYMENT
Full payment required 10 weeks prior to departure
19 - 26 November 2022
STANDARD 7 NIGHTS / 8 DAYS
Studio Apartment
AUD $3990.00pp   TwinShare
AUD $4450..00   NonShare
Couple Twin Share
AUD $7780 ($3890 ea) TwinShare
2 Bedroom Apartment
AUD $3315.00 pp    TripleShare
Additional Information
Sample Itinerary
Inclusions
Non-Inclusions
Requirements
Accommodation
Meals
Additional Information
FLIGHTS & TRAVEL INSURANCE
Lyn will organise your flights. Comprehensive travel insurance is compulsory.  Lyn will help organise this.  Please contact Lyn for further information and cost.  This will be done at the same time as your air travel booking.
PLEASE NOTE:   Air Travel and compulsory Travel Insurance is NOT included in the prices.
PART PAYMENT PLAN
Sunshine Yoga & Health provides a part payment plan to assist in making your holiday a reality. Many clients have achieved their special holiday by paying a small amount each month. Please contact Lyn for details and set-up, adjusted to your requirements
CANCELLATION AND REFUND POLICY
Payments and deposits are non-refundable. Compulsory comprehensive travel insurance with a cancellation component, covers costs with a valid and accepted reason for non-travel.
Sample Itinerary
Inclusions
Non-Inclusions
Requirements
Accommodation
Meals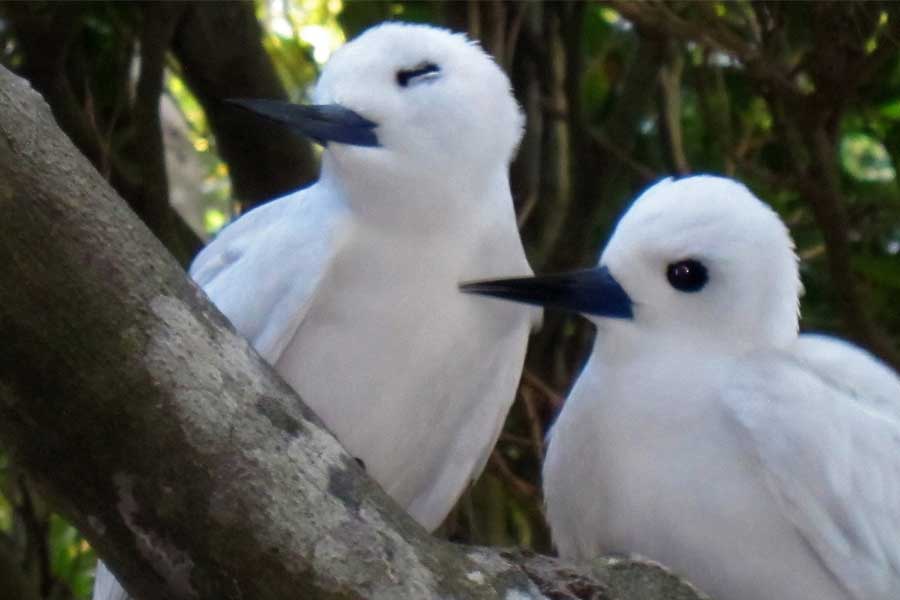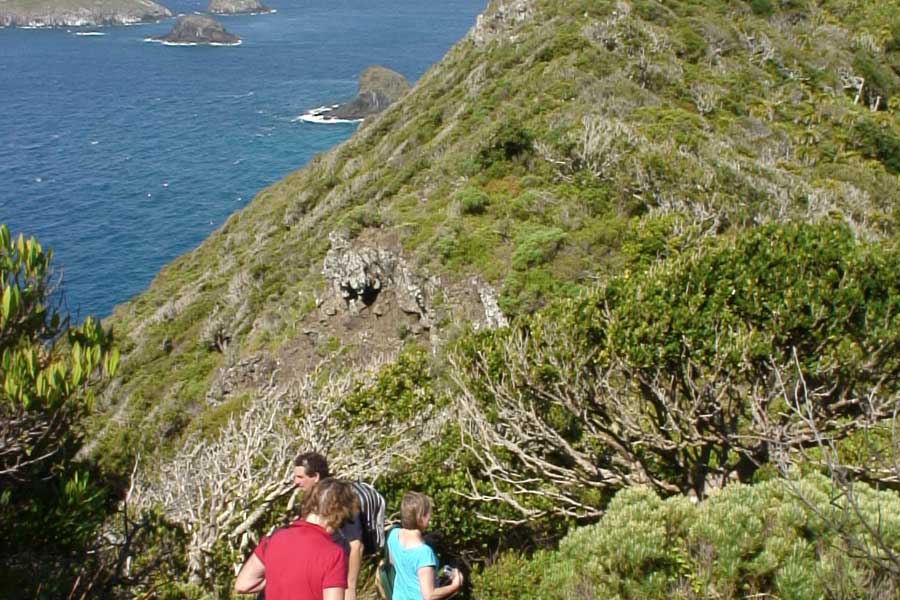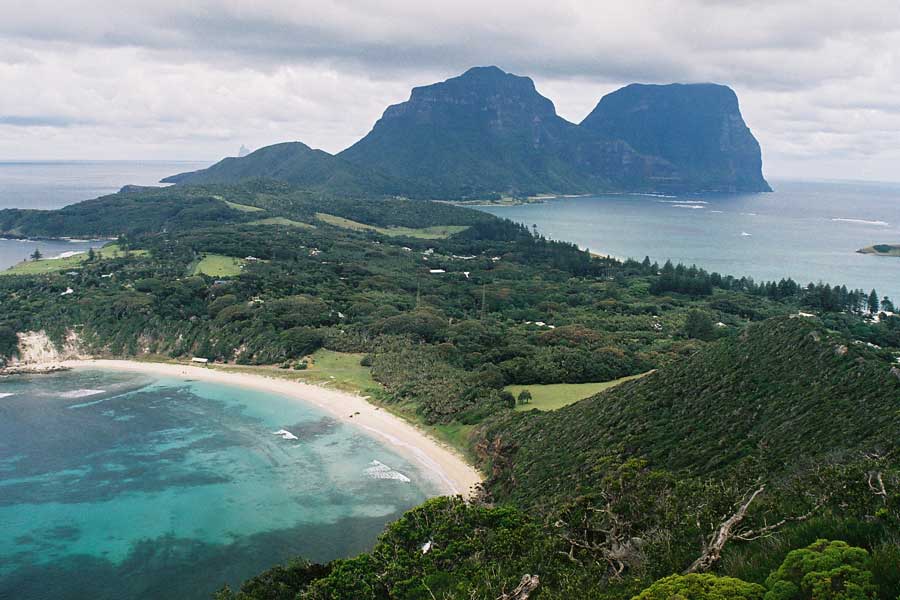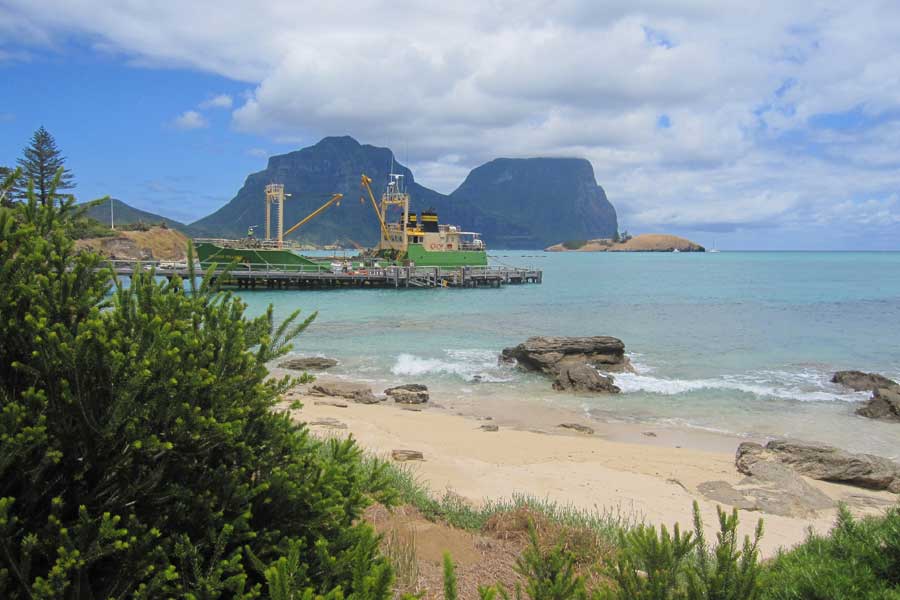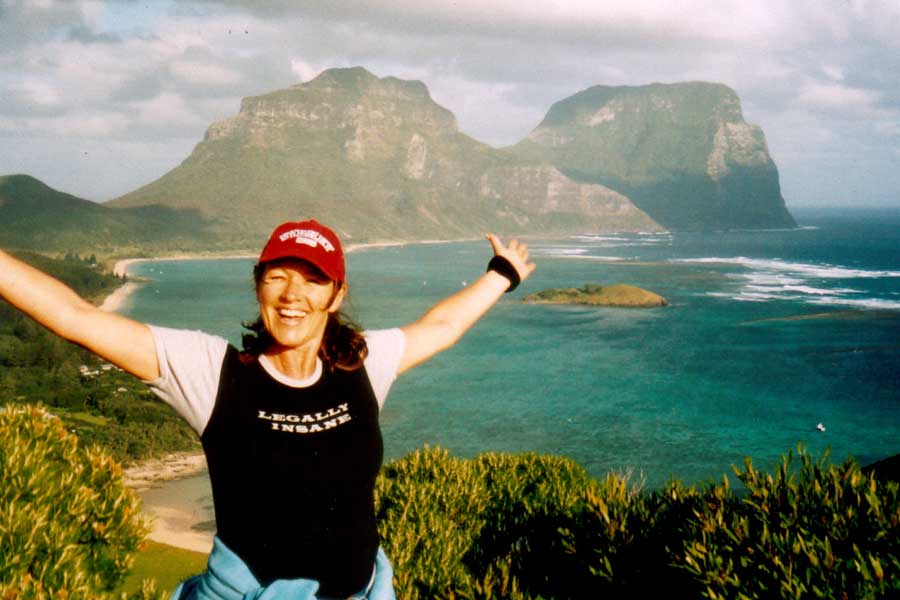 TWINSHARE INFORMATION
If you are travelling alone and wish to book twinshare, please be aware that this can only happen if another single person (of the same gender) wishes to twinshare as well. If this scenario does not happen, upgrading to nonshare will be necessary. This will incur an additional cost. We always do our best to accommodate all clients' preferences.
This holiday is well suited to couples even if your partner does not do yoga. Alternative activities are very easy to find whilst the group is involved in yoga sessions which are mostly once per day for 2 hours.
GETTING THERE
Eastern Airlines depart from the Gold Coast and fly direct to Lord Howe.
Qantas Link depart from Sydney and fly direct to Lord Howe Island. 
Ask Lyn for further information on flights.